This time I am writing about cars of yesteryears.
Of course these cars were sold in Malaysia and perhaps you can still some of them running today like there is no tomorrow..
This is my tribute to those days...
These cars are particularly from the 70's right up to the late 80's (a tribute to Uncle Lee :) )
These cars were there when I was born and they will be forever etched in my memory.
No, I never owned them myself except some Protons but that were later Protons.
My father and my uncles may have owned some of them.
Some of you who might still remember them, I am sure many have fond memories with them.
Cars do bring us back memories especially when we were young.
Not to mention that they were affordable too in those days.
Here goes the cars of those bygone era:
Ford Escort Mark I ( a very successful rally car) circa 1973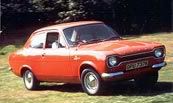 Ford Escort Mark II 1978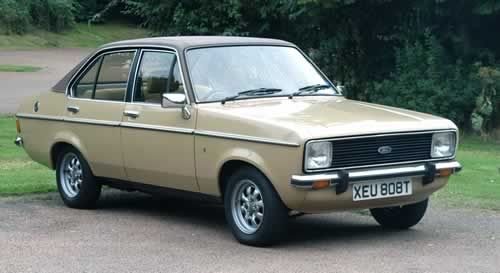 Datsun 120Y 1973(lovingly known as Datsun Buah Kana because of the rear lights)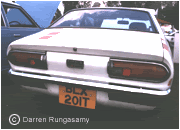 Datsun 120Y 1977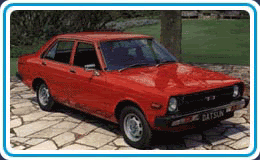 Datsun 120Y 1980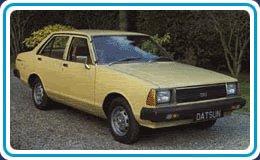 Opel Kadett 1977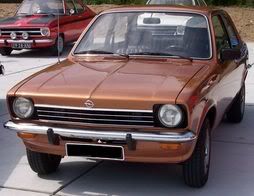 Fiat 127 1979

Fiat 131 Mirafiori 1979
Toyota Corrolla KE10 1966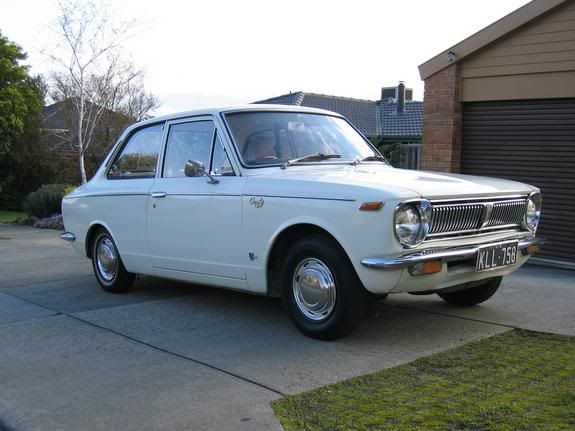 Toyota Corrolla KE20 1971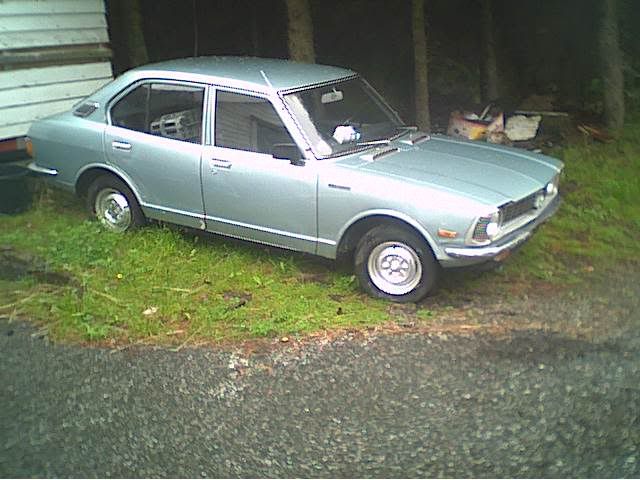 Toyota Corrolla KE30 1974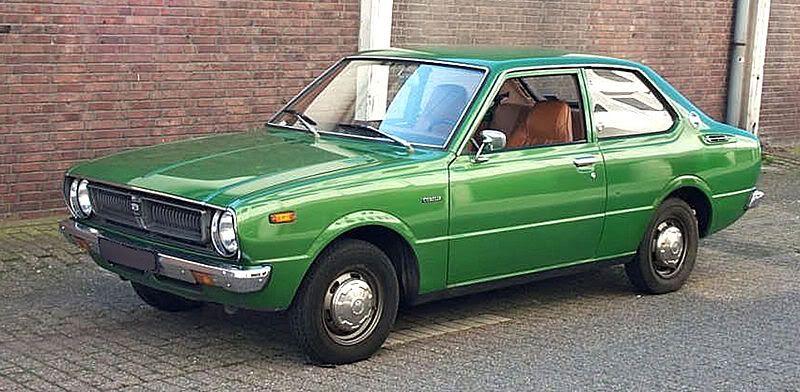 Toyota Corrolla KE70 1980
Toyota Corrolla AE80 1984, the AE80 is known as Corrolla LE (the first front wheel drive Corolla)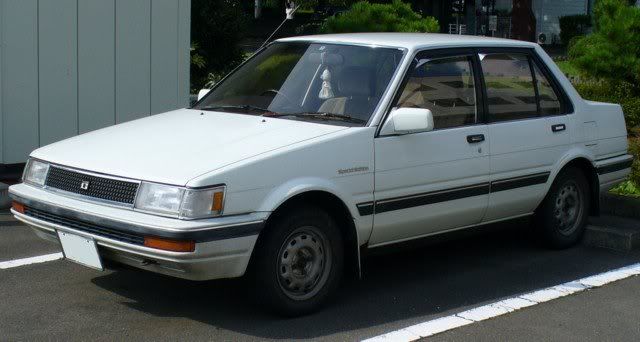 Mini Clubman/Cooper/Classic/Minor/Morris 1958-1970s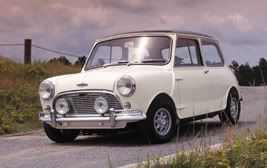 Volvo 240/244 1975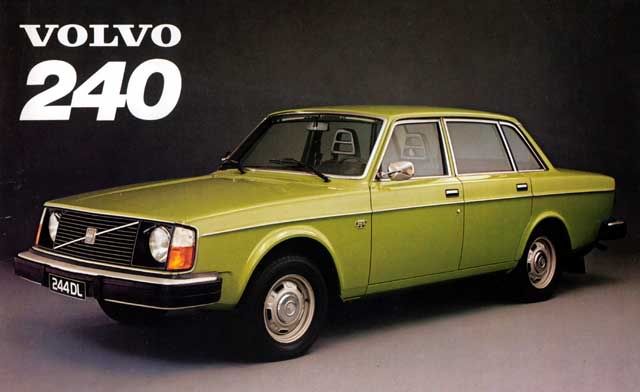 Honda Civic 1st gen (also known as Civic telur) 1976
Honda Civic 2nd gen 1982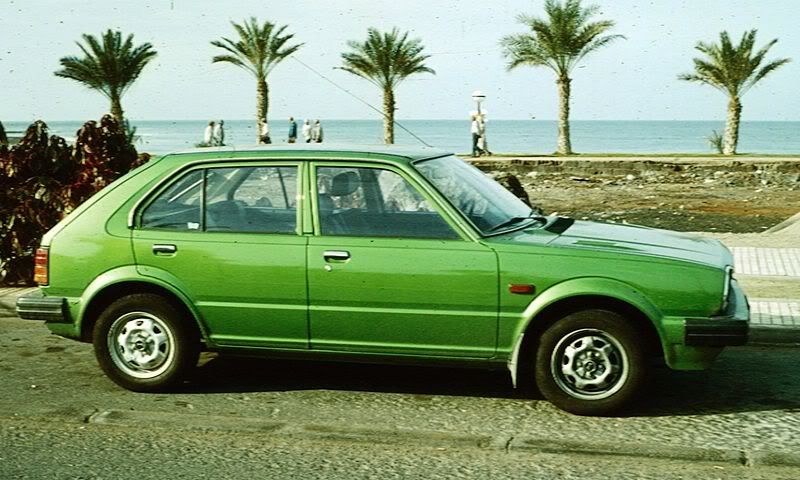 Honda Civic 3rd gen 1985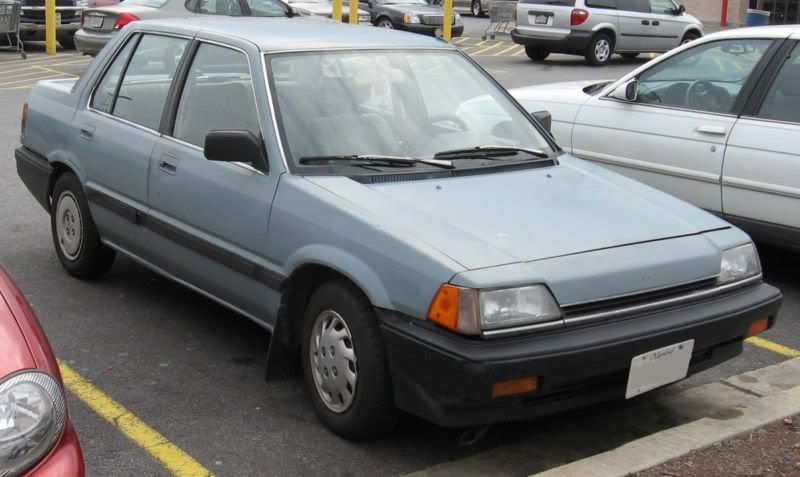 Honda Civic 4th gen 1990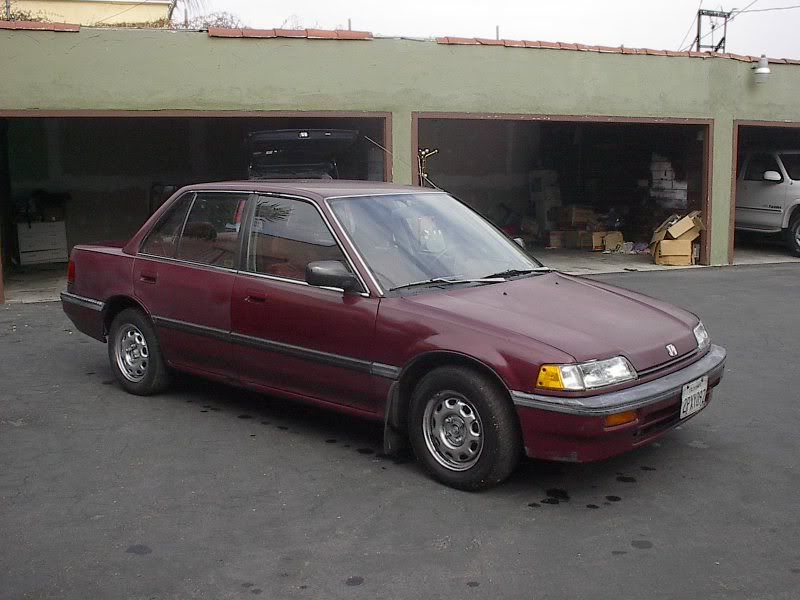 Alfa Romeo Alfasud 1977
Fiat 132 1978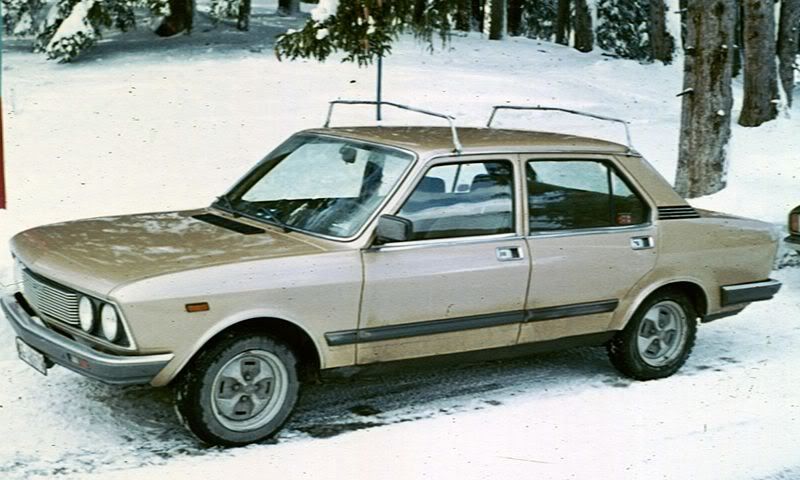 Peugeot 204 1974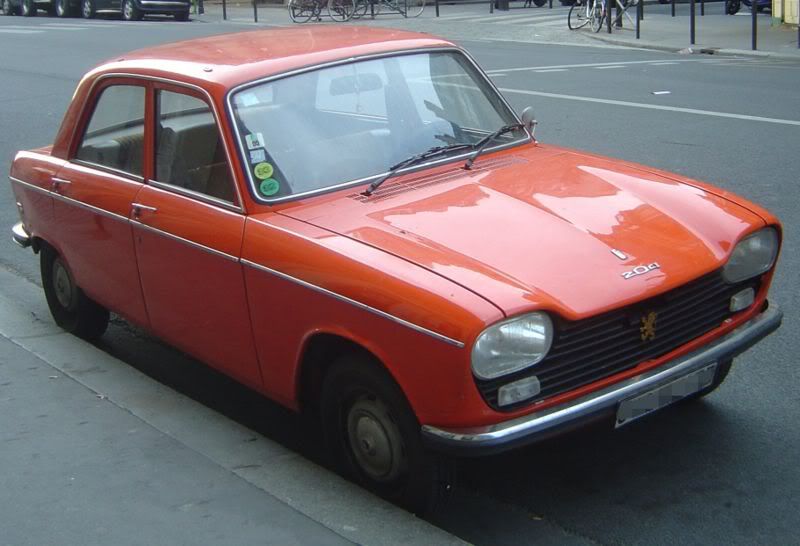 Peugeot 404 1974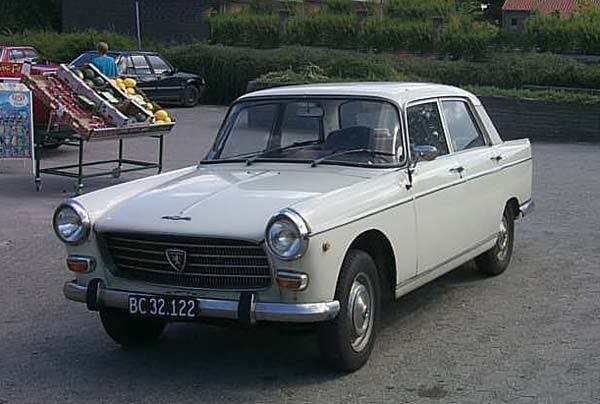 Citroen GS Pallas 1975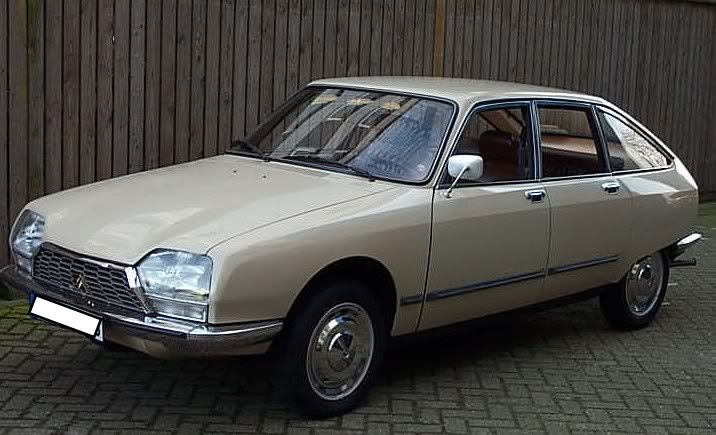 Skoda 120 1979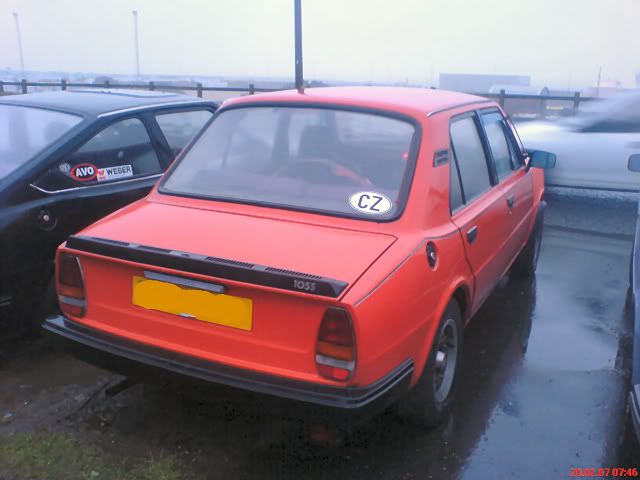 Proton Saga 1st gen- out very own legend in the making.1985
Datsun 160J SSS (sports car) 1977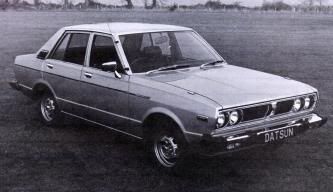 Datsun 160J SSS (sports car) 1974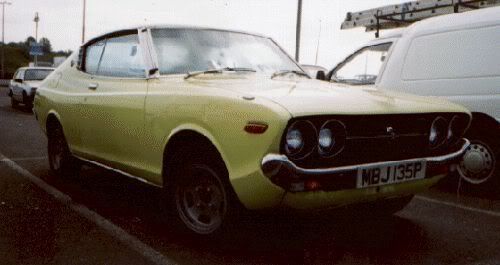 Datsun Bluebird 1.8SSS (sports saloon) 1981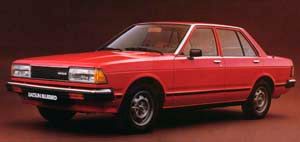 Daihatsu Charade G10 1979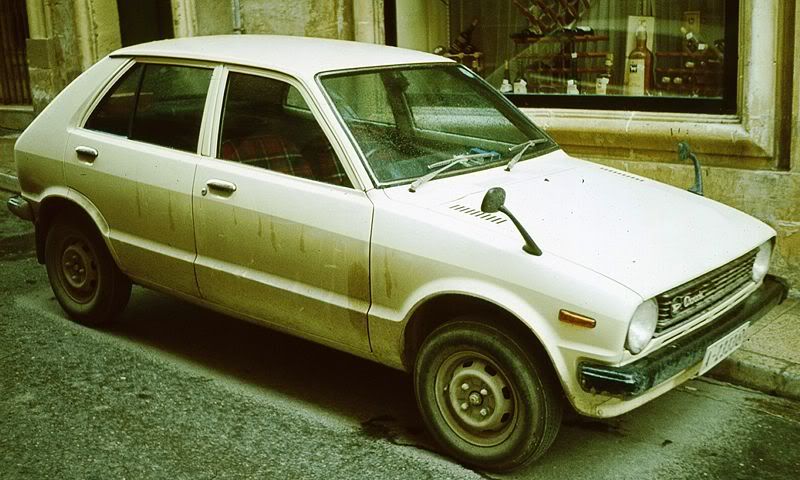 Mercedes Benz W123 1979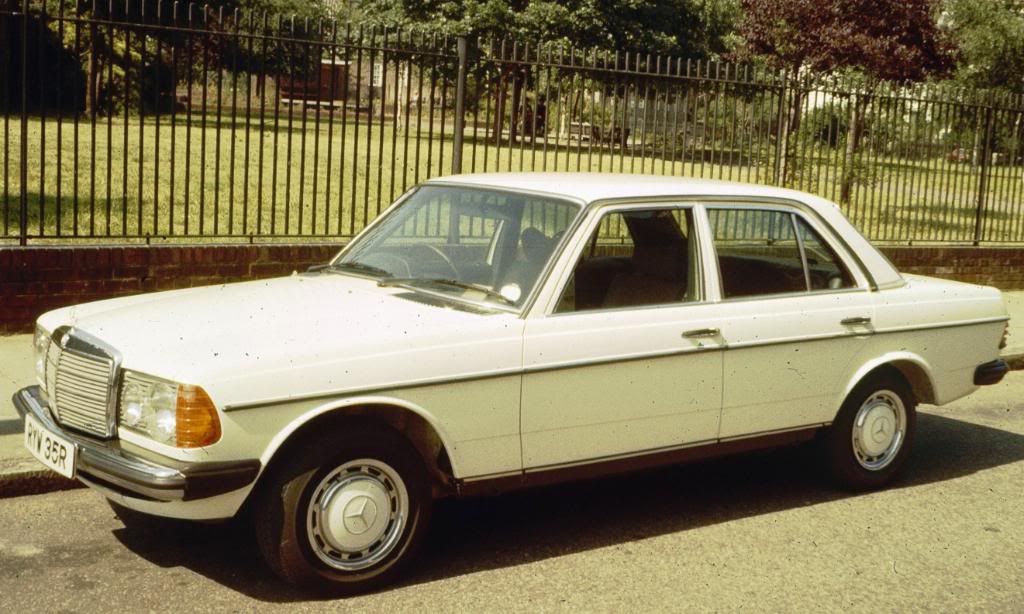 Alfa Romeo Giulia Super 1973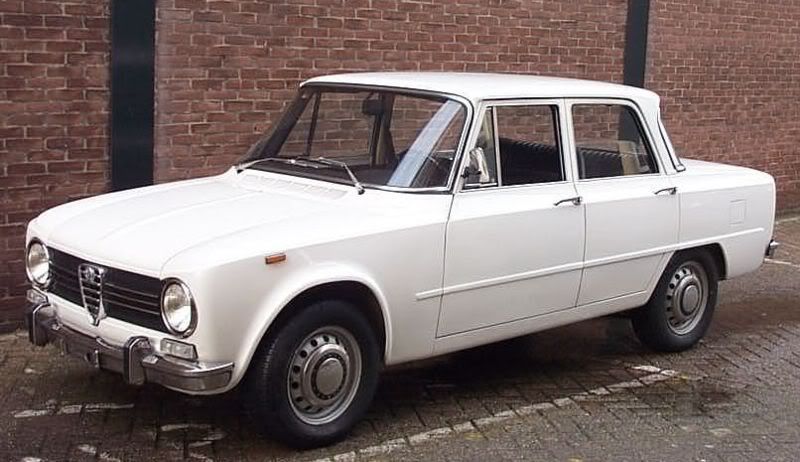 Mazda 323 1981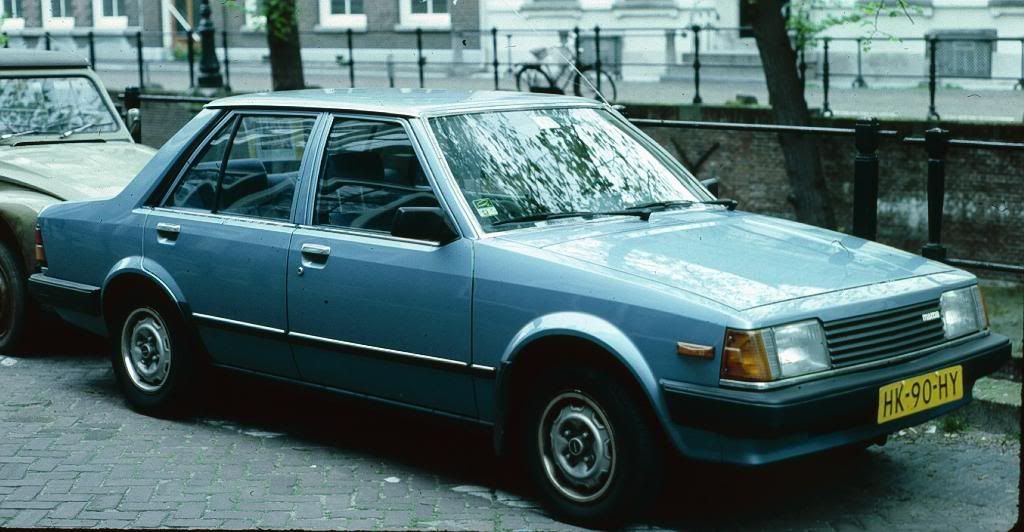 Honda Accord 1st gen 1977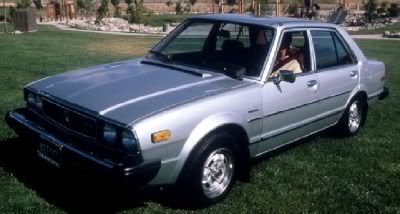 Honda Accord 2nd gen 1984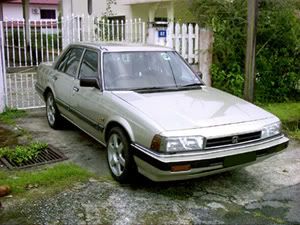 Nissan Sunny 1983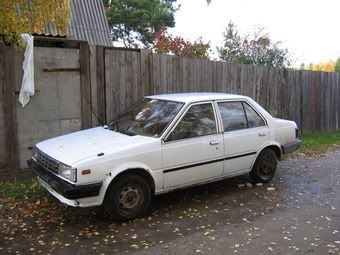 Lastly, any car write-up will not be complete without this legend. In the beginning it was the car nobody wanted but in the end became an automotive icon the world over.
That is the VW Beetle 1970 model...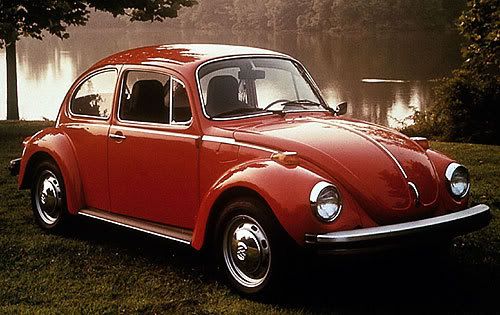 This car is a legend and almost everybody we know had one or still has one!!
I may have missed other cars but due to the time constraints I apologize for not being able to feature them.
To all these cars, may I say thank you...for the memories...